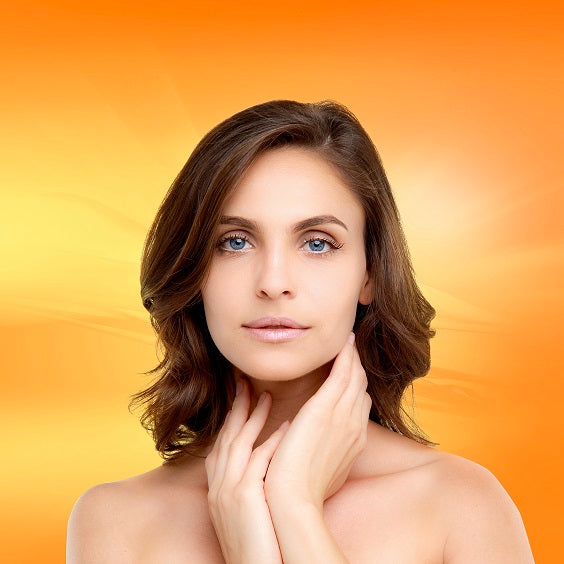 DermaQuest C Infusion Vitamin C Collection
DermaQuest C Infusion vitamin C skincare collection boasts unparalleled antioxidant protection, seamlessly encouraging your skins regenerative process to heal and develop new cells. A different type of vitamin C in skincare, vitamin C Infusion features orange stem cells and antioxidants that effortlessly reduce free radicals whilst toughening and smoothing your skin.

This vitamin C skincare for morning or night is remarkably nourishing for the skin and is available as a cleanser, serum, face mask or eye cream. Shop the collection online at EF Skin for free shipping over £100.
Shop by Collection:
All DermaQuest        Sensitized        Peptide Vitality        SkinBrite        DermaClear        Essentials