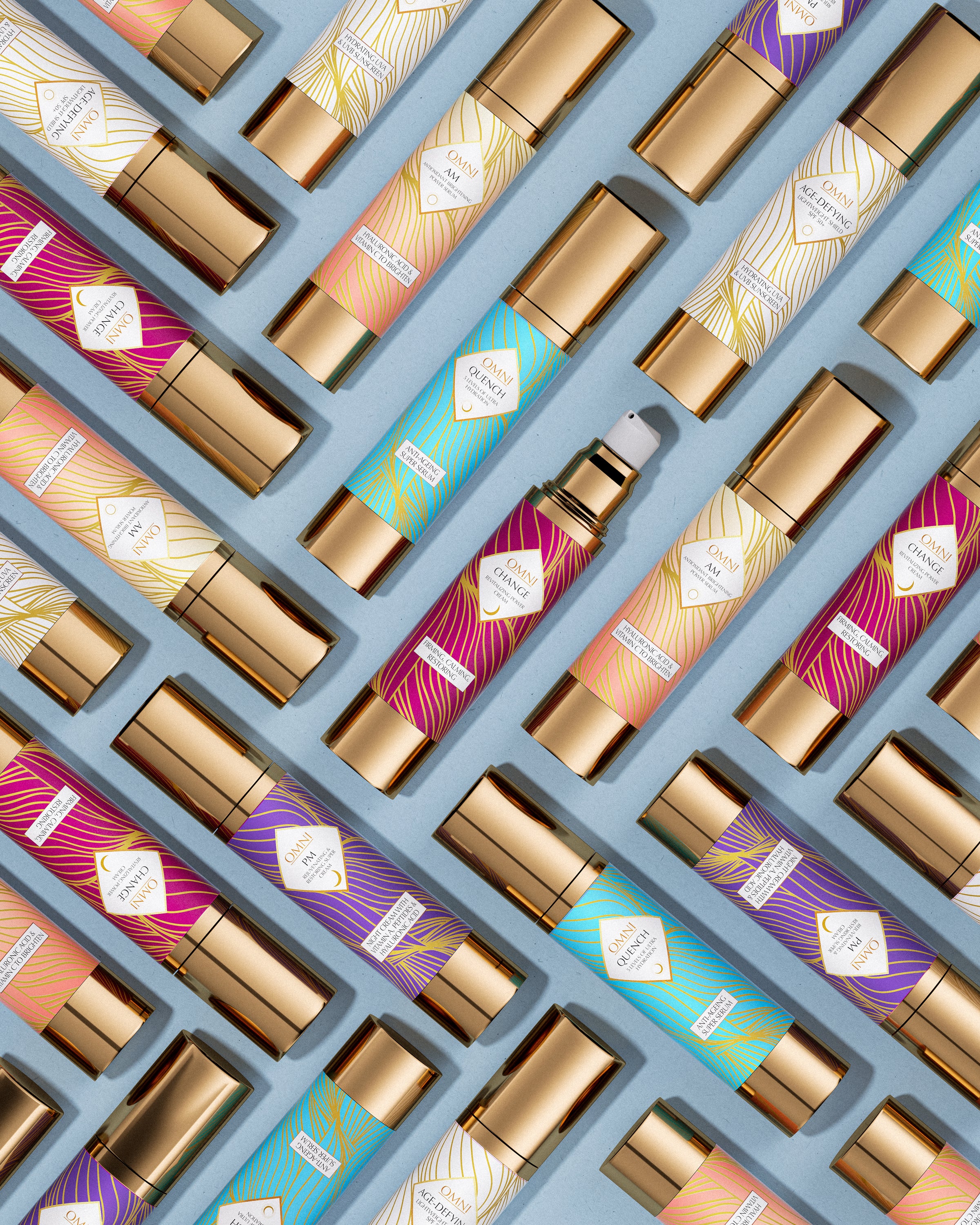 Brand story
Finally, a skincare range for Menopause
Esther Fieldgrass launched EF MEDISPA in 2007, a leading London medical spa chain recognised today as a leader in anti-ageing therapies, preventive health, and cosmetic procedures.

Why Menopause Skincare, you ask?
Menopause has often been a taboo subject; this personally challenged Esther and her friends, colleagues, and clients.
Despite being a certain age, Esther was determined and would not stop living her life to the fullest. 
This is where OMNI was born, a no non-sense effective range of products formulated for women going through change who want to continue living life without boundaries.

"I've been continually asked for an effortless and effective skin regime with ingredients remaining high quality and results just as efficacious. Omni provides everything your skin needs to look radiant and feel fantastic. I know you'll love using OMNI and I'm confident that the system will love you back". - Esther Fieldgrass