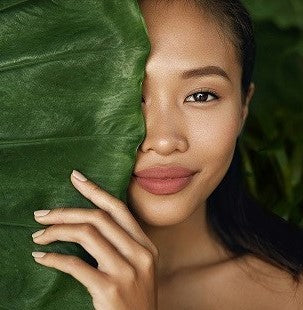 DermaQuest Sensitized Skincare Collection
Specifically formulated to care for and purify the most sensitive skin, focusing on skin concerns such as dry or oily skin. The DermaQuest Sensitized skincare collection is ideal for environmental sensitivities and delicate skin.

Shop this entire collection online with EF Medispa featuring DermaQuest Delicate cleansing cream, DermaQuest Delicate daily moisturizer and DermaQuest Retinaldehyde renewal cream and get free shipping on all orders over £100. With this collection, a little pampering goes a long way.
Shop by Collection:
All DermaQuest        Peptide Vitality        SkinBrite        DermaClear        C Infusion        Essentials