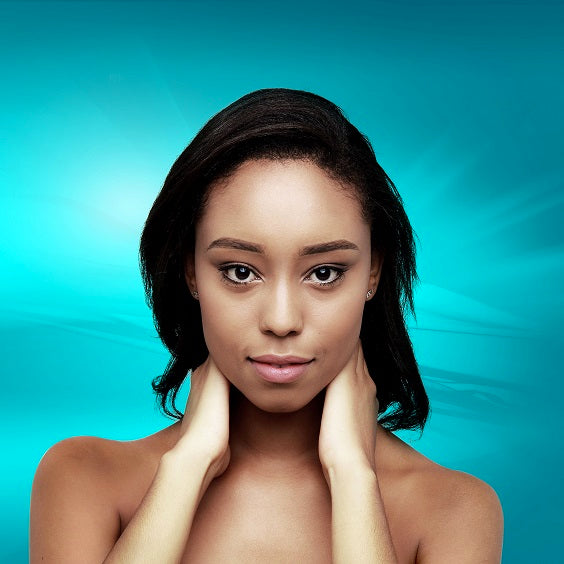 DermaQuest SkinBrite Skincare Collection
SkinBrite with emphasis on the bright, this pharmaceutical-level skincare collection effortlessly banishes brown spots, dark circles and hyperpigmentation concerns. Enriched with skin-brightening botanicals and a variety of high-power active ingredients.

Discover the entire collection online at EF Skin, including DermaQuest SkinBrite cream UK and Dermaquest Skinbrite Serum UK with free shipping on all orders over £100.
Shop by Collection:
All DermaQuest        Sensitized        Peptide Vitality        DermaClear        C Infusion        Essentials