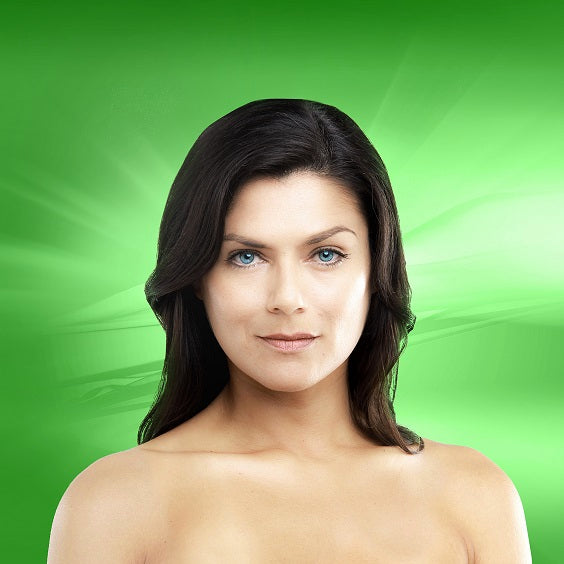 DermaQuest Peptide Vitality Skincare Collection
Often defined as "a miracle for ageing skin", and with good reason too. The Peptide Vitality skincare collection is home to both powerful serums and refreshing cleansers that embody the dynamism of peptides.

Peptides are well known for their ability to prevent collagen breakdowns and fill lines and wrinkles from within the skin. This pharmaceutical-level skincare collection, from well-renown brand DermaQuest, features an array of unique and proven products - all available in potent blends. Shop the Peptide Vitality skincare collection online at EF Skin and get free shipping over £100.
Shop by Collection:
All DermaQuest        Sensitized        SkinBrite        DermaClear        C Infusion        Essentials