Tannic CF is The first-ever of its kind

High Potent Wrinkle-Reducing Formula

Powerful Firming Antioxidant

Immediate results (Surface cream Works within 2 hours)

Patented Tripeptide technology

We are the only distributor for ALPHASCIENCE
in the UK

A product that works, most of our customers who buy this product will repurchase.

Vegan Friendly & Not Tested on Animals
ALPHASCIENCE products are vegan-friendly and have not been tested on animals.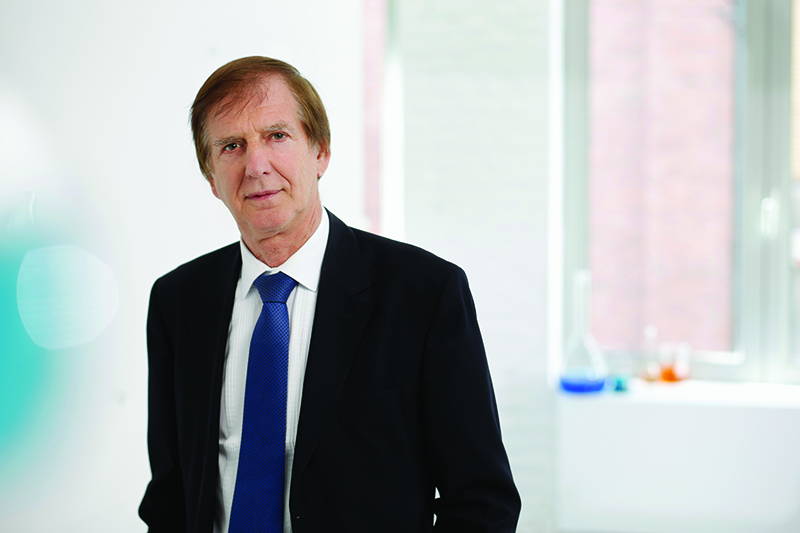 ALPHASCIENCE SCIENTIST: ALFRED MARCHAL PhD
He is author of many scientific papers and patents in particular on vitamin C, vitamin K and hyaluronic acid. He is now board member in pharmaceutical companies and speaker at aesthetic congresses such as IMCAS Paris, AMWC Monaco, Face Cannes and expert in aesthetic medical universities.
Did help diminish fine lines on face
"Did help diminish fine lines on face Tannic CF Serum and the Surface [CR] are quite helpful in combatting signs of aging. I have some fine lines on my face and these did help diminish some of them"